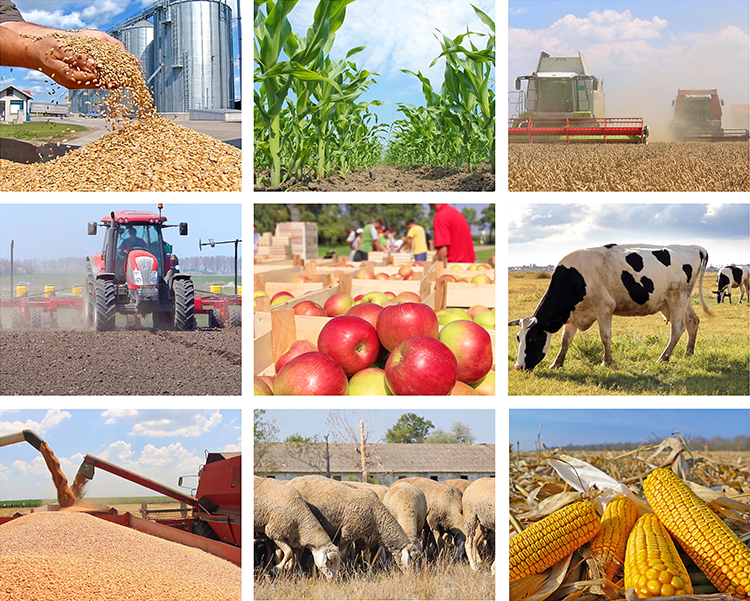 FARM / HOBBY FARM / AGRI-BUSINESS
Every farm is unique and requires individual attention when it comes to insurance coverage. We speacialze in farm insurance.

Livestock, hobby farm, farm property and equiment are all expensive investments that require protection against loss.

Whatever your investment is, we want to offer you protection from the risk of loss. Speak with one of our professional insurance brokers to get personalized service & estimates.