Personal Insurance goes beyond just home and auto.
We have a number of personal insurance products to protect other areas of your life. Because of the tailored nature of these products, please
contact a Donovan Insurance Broker
to get an estimate.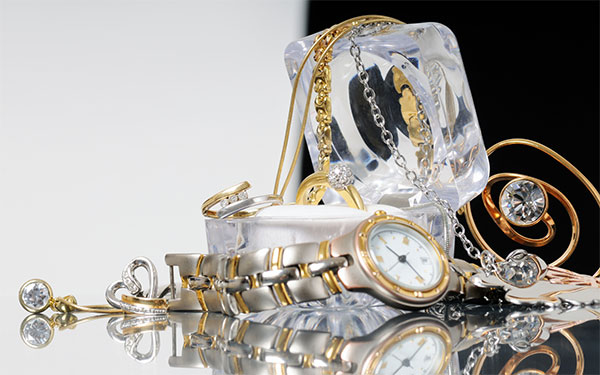 SPECIAL PROPERTY
Your prized possessions can be added to your homeowners, tenants or condominium policy providing additional coverage for:
Jewelry, furs, cameras, musical instruments, stamp and coin collections, silverware, wine collections, computers and software.
The benefits of this extended coverage include:
Coverage on the listed items while located anywhere in the world
All Risk coverage including breakage and mysterious disappearance
Increased limits of insurance for these items reduces or eliminates deductible.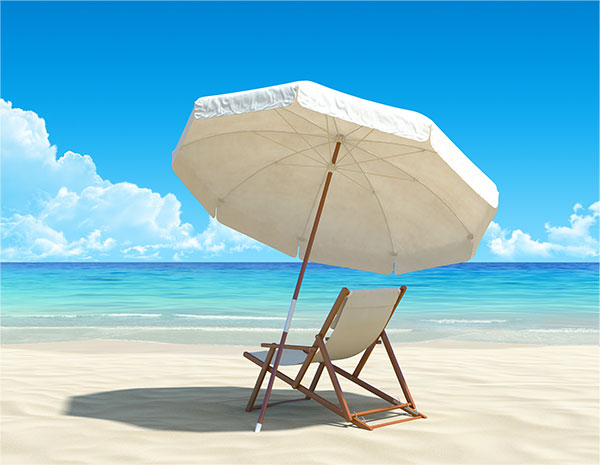 TRAVEL INSURANCE
When you are travelling, you do not want to worry about anything other than enjoying yourself. Travel insurance can provide coverage for:
Emergency hospital & medical
Trip interruption
Trip cancellation
Flight accident
Accidental death & dismemberment
If you are frequently leaving the country we suggest you might want to look into a multi-trip policy which will cover all trips within a time period.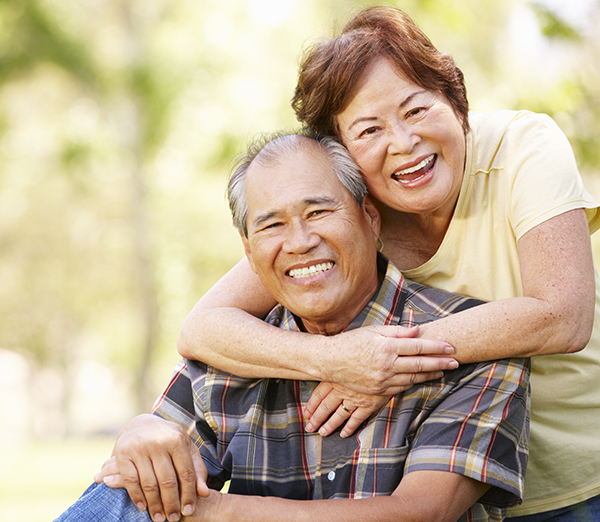 PERSONAL UMBRELLA
LIABILITY PACKAGE
The size of liability awards in recent years has created a need for increased liability coverage. Personal Umbrella Liability. The Umbrella Liability Policy provides higher liability limits and excess coverage over the limits on your automobile and property policies.
Worldwide coverage
Covers libel and slander
Beneficial to volunteers working for non-profit organizations
Coverage available from $1 Million to $5 Million
We suggest that owners of pools or trampolines, and volunteers take a look at their liability and consider an umbrella liability package.