Personal Insurance goes beyond just home and auto.
We have a number of personal insurance products to protect other areas of your life. Because of the tailored nature of these products, please
contact a Donovan Insurance Broker
to get an estimate.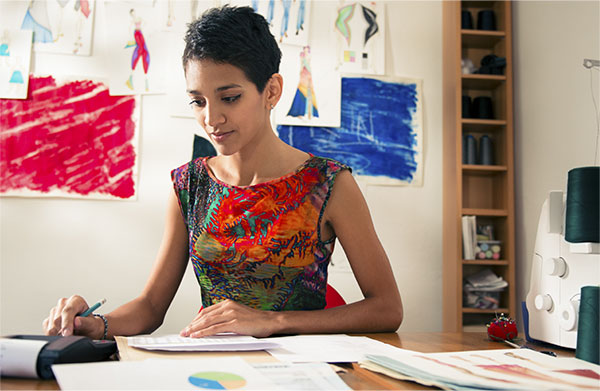 HOME BASED BUSINESS INSURANCE
If you run a business from your home, we recommend a Home Based Business Package be added to your home, tenants or condominium insurance.
Protection of your business contents, computer hardware and software that are not covered by your home, tenant or condominium policy
Affordable liability coverage. Special program available for computer consultants and many other home businesses.