Have a vacation property?
Set up a free consultation with one of our knowledgeable brokers to better understand what coverages you will need for your seaonal home. We have a number of personal insurance products to protect other areas of your life. Because of the tailored nature of these products, please
contact us
to get an estimate.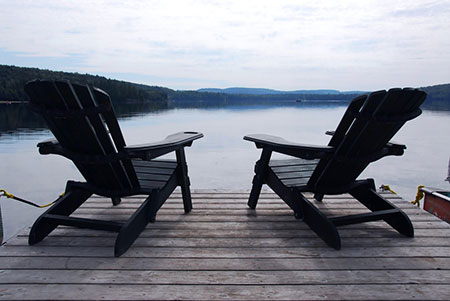 SEASONAL PROPERTY INSURANCE PACKAGES
You may have a second property that you retreat to on the weekends and for seasonal vacations. This location requires its own coverage for the building and the contents, if the contents remain at the cottage. As these properties are usually not in urban areas, they can be more susceptible to vandalism and break-ins. Be sure that you are adequately covered for such losses at your cottage or trailer including liability coverage.
Seasonal dwelling
Modular home
Vacation trailer
Seasonal trailer
Seasonal condominium
Many policy options are available. Does one suit your needs? Call one of our brokers.